Abstruso, Milanello84 & Schalkefan 86

Europäische Superliga 2012/2013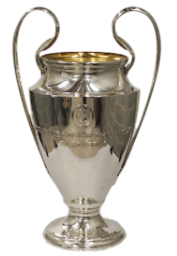 AC Milan
Ajay Amsterdam
Arsenal FC
AS Roma
Atletico Madrid
Chelsea FC
FC Barcelona
FC Porto
FC Zenit St.Petersburg
Inter Mailand
Juventus Turin
Manchester United
Olympique De Marseille
Olympique Lyonnais
Paris St.Germain
PSV
Real Madrid
SSC Napoli
SS Lazio
Valencia CF
weitere Teams 2012/13

AC Primavera
ACF Fiorentina
Athletic Club
Besiktas JK
Fenerbahce SK
Galatasaray AS
Girondins de Bordeaux
Liverpool FC
Manchester City
NK Dinamo Zagreb
Tottenham Hotspur

Borussia M´Gladbach II
FC Schalke 04 II
FC Homburg 08
RW-Essen
SV Waldhof Mannheim 07
plus alle im Spiel vorhandenen Nationalmannschaften 2012/2013

Teamliste Teil II
Legenden & Classics
EWIGE BUNDESLIGA I

Bayern Legenden
Werder Legenden
HSV Legenden
VFB Legenden
BVB Legenden
Gladbach Legenden
FC Legenden
Schalke Legenden
FCK Legenden
SGE Legenden
Bayer Legenden
VFL Legenden
Hertha Legenden
Club Legenden
MSV Legenden
96 Legenden
KSC Legenden
Fortuna Legenden
1860 Legenden
Eintracht Legenden
EWIGE BUNDESLIGA II
Arminia Legenden
Borussia Legenden
Dynamo Legenden
Energie Legenden
FCH Legenden
FCS Legenden
FSV Legenden
Hansa Legenden
KFC Legenden
Kickers Legenden
OFC Legenden
Pauli Legenden
RWE Legenden
SCF Legenden
SGW09 Legenden
Tasmania Legenden
Waldhof Legenden
Wölfe Legenden
CLASSIC LIGA I
Ajax Classic
Arsenal Classic
Barcelona Classic
Dynamo Classic
Feyenoord Classic
Fiorentina Classic
Girondins Classic
Inter Classic
Juventus Classic
Lazio Classic
Liverpool Classic
Milan Classic
Napoli Classic
Olympique Classic
Porto Classic
PSV Classic
Real Classic
Roma Classic
Sampdoria Classic
United Classic
CLASSIC LIGA II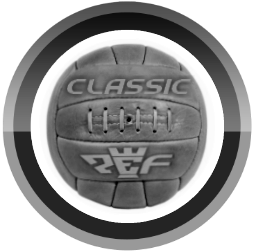 Atalanta Classic
Benfica Classic
Boca Classic
Celtic Classic
Chelsea Classic
Corinthians Classic
Cosmos Classic
Crvena Zvezda Classic
Flamengo Classic
Genoa Classic
Hellas Verona Classic
Lyonnais Classic
Nottingham Classic
PSG Classic
Spartak Classic
Tottenham Classic
weitere Classicteams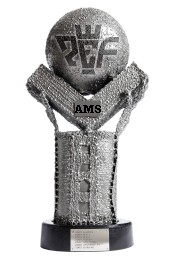 PES Galaxy United
Santos Classic
Torino Classic
Udinese Classic
DFV Legenden
Classic Nationalmannschaften
WM-Superliga 1930-2010

Uruguay 1930
Italien 1934/38
Uruguay 1950
Deutschland 1954
Ungarn 1954
Brasilien 1958/62
England 1966
Brasilien 1970
Deutschland 1974
Holland 1974/78
Argentinien 1978
Italien 1982
Deutschland 1982/86
Argentinien 1986
Deutschland 1990
Brasilien 1994
Frankreich 1998
Brasilien 2002
Italien 2006
Spanien 2010
weitere Classic Nationals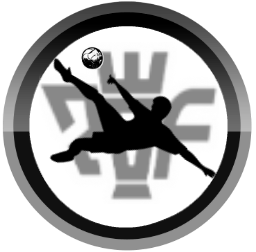 CSSR 1976
Brasilien 1982
Frankreich 1984
Holland 1988
Dänemark 1992
Griechenland 2004
UdSSR All-Stars
Insgesamt 169 neue Custom Teams auf einer File, 109 davon sind Klassikteams.
Alle Nationalmannschaften und die besten Vereinsteams Europas sind ebenfalls noch vorhanden.
Alle nicht in der Liste vorhandenen Vereinsteams wurden mit den neuen Teams ersetzt!
Installationsanleitung plus Anmerkungen als Textdatei im Download enthalten.
Thanks to
Hilmar1954, jay-jay10, giomarino, M Ace & Ratmundo
FREEWARE - NOT FOR SALE

Have Fun!